Internship - Electronics
29-10 Thomson Avenue, RM C760, FL 7, STE 11, Long Island City, NY 11101, United States
05/31/2018 15:15:08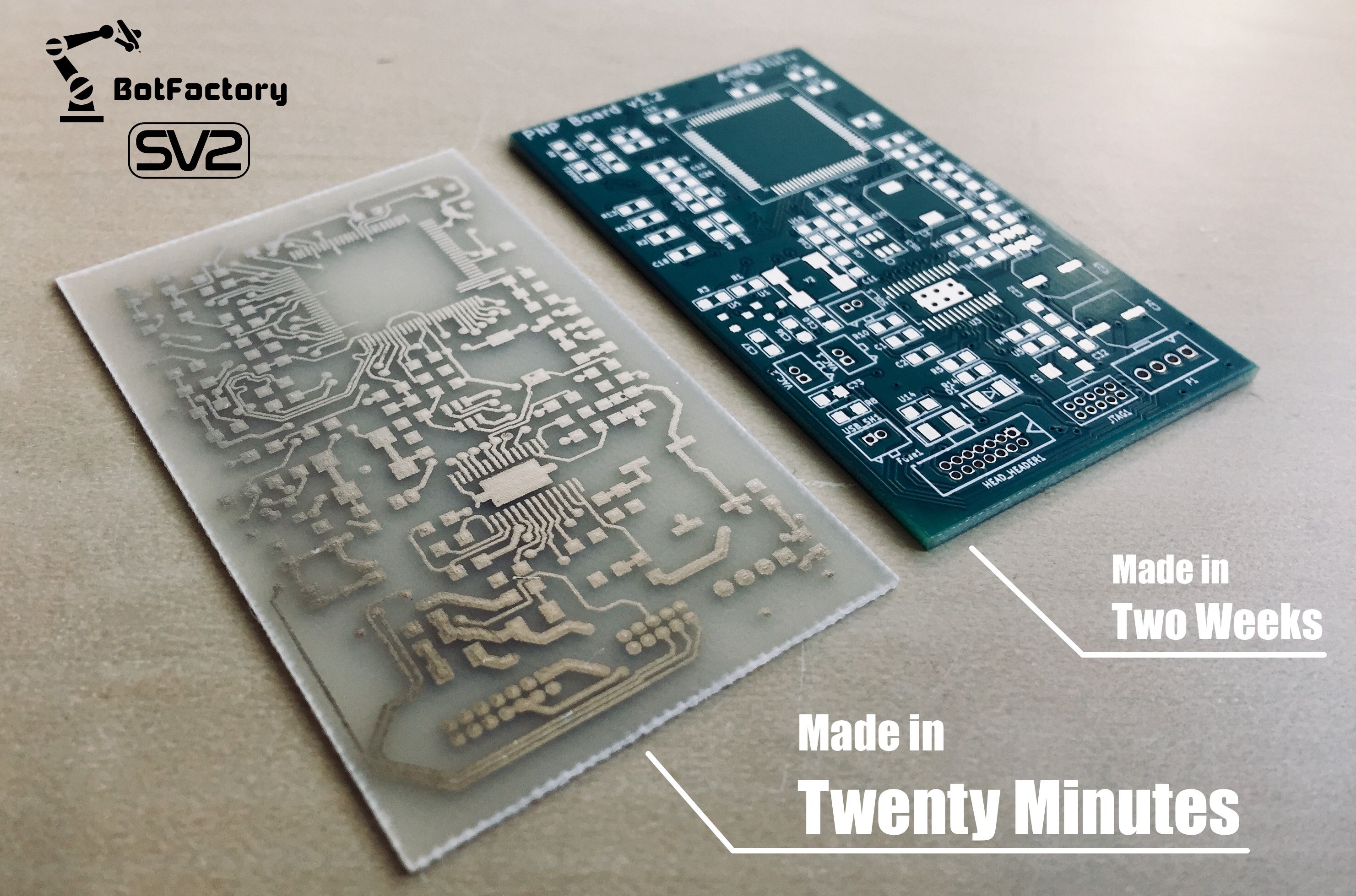 Learn while you play
Working for BotFactory is quite an adventure. You'll get to work on bleeding edge technology, innovating week after week, and bringing the true revolution for PCB manufacturing to life.
Job Description
As an Electronics Intern at BotFactory we expect you to support the Marketing team in building cools stuff to showcase our products. You will spend your time developing and testing devices, under the supervision of an experience engineer. 
In the process you'll learn about electronics design, firmware software development, PCB manufacturing and several tools to automate your daily work. You will be in touch with state of the art technologies.
Requirements
We offer the best training while you are working with us, but we expect you to be competitive and ready to learn. Our interns need to have the following qualifications:
Responsible
Willing to excersice self learning 
Willing to do formal research on different topics
Willing to share opinions, as well as receive blunt feedback.
On the technical side, the following skills will be especially appreciated:
Experience with OpenCV
Experience in DSP / GPU programming
OpenGL or OpenCL
Experience in embedded programming
Experience and mastery of Linux
Experience with front-end frameworks like Angular, React, Dojo JS or similar
Experience with upcoming standards like TypeScript and Node.js