Standard Supply Package
---
Print single-layered circuits on photo-paper or transparent sheets!
---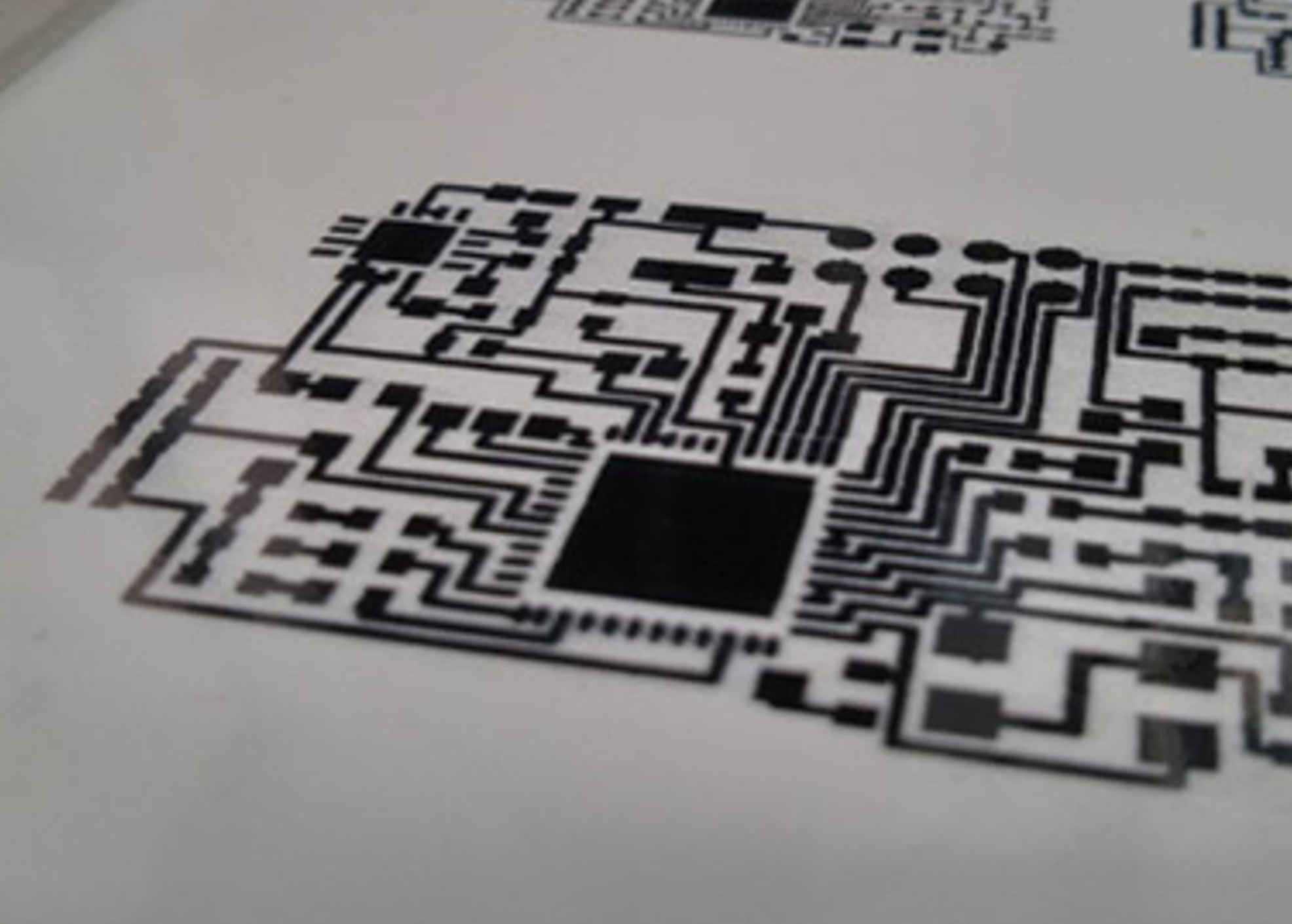 Smart Packaging
Photo-paper circuits can be used to embed electronics into your packaging! Larger sheets available on demand.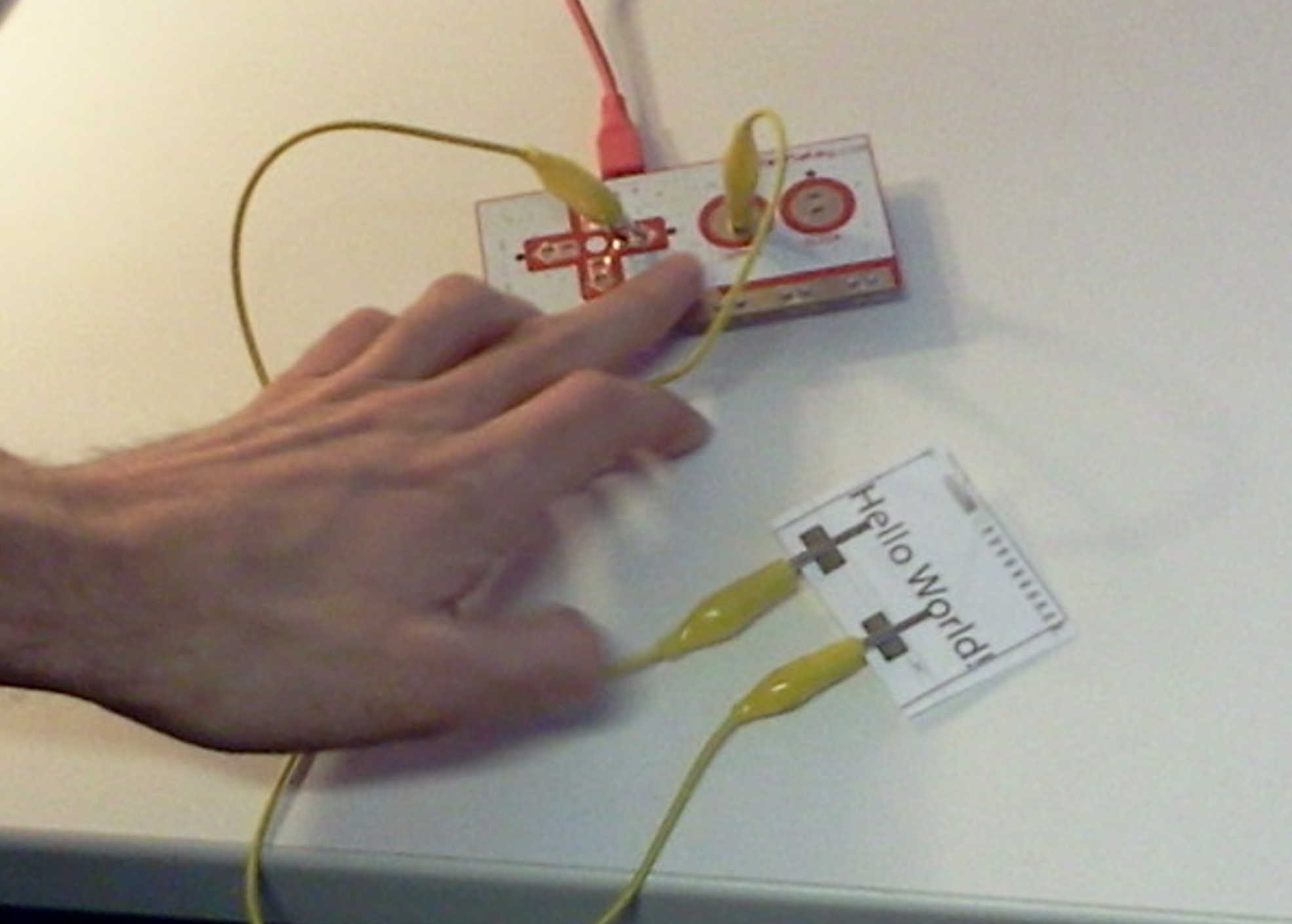 Teach Electronics
Standard Ink doesn't require any heat and cures instantly on our special photo-paper material. With a lower learning curve, start building innovative circuits.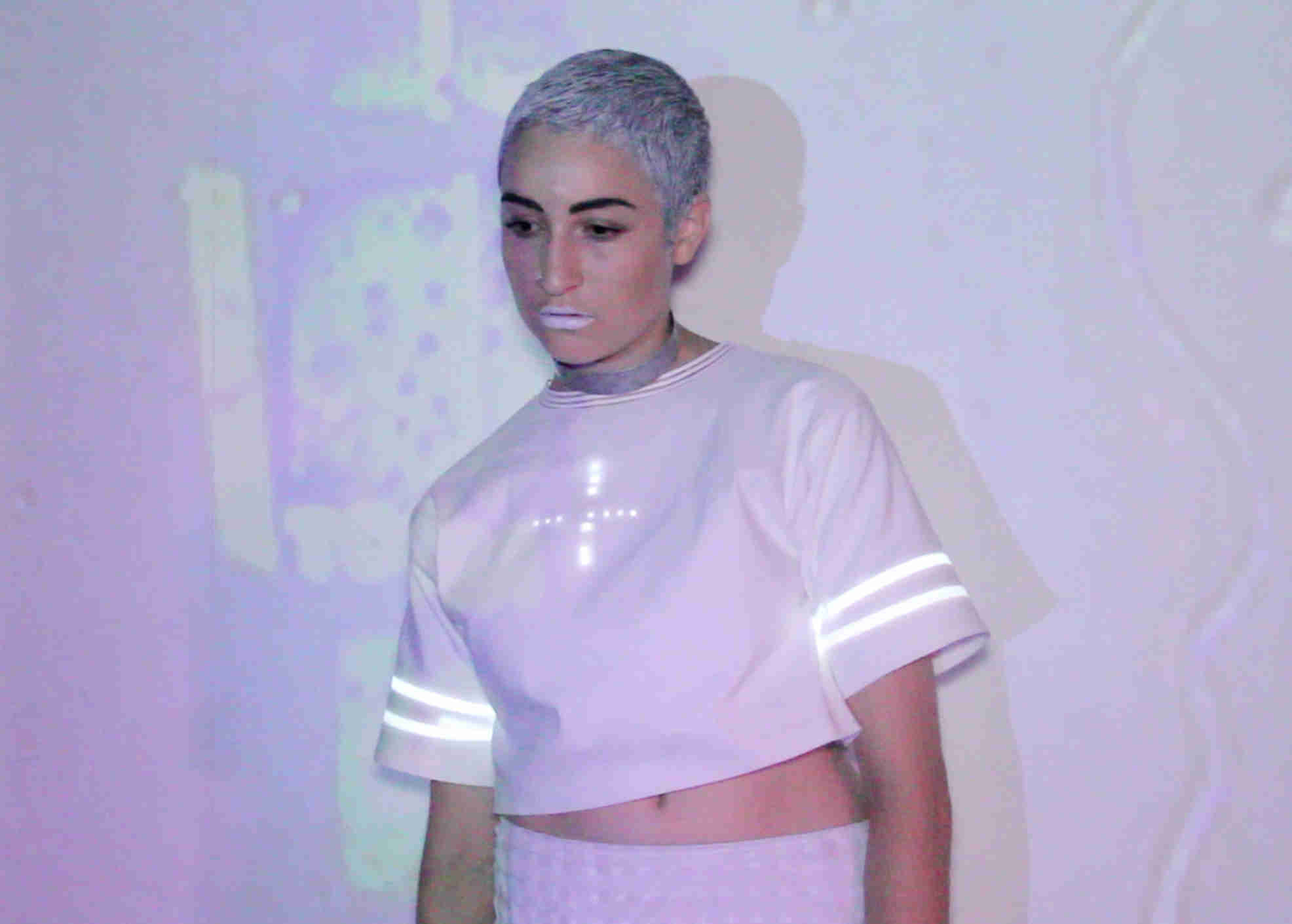 Wearables
Wearables are all the rage. Transparent sheets can be used to build discrete and flexible circuits. Flexible circuits on Kapton are also available with our Advanced Ink.
Includes
15x Photo-paper sheets (letter-sized)   
10x Transparent sheets (letter-sized)   
1x Standard Ink Cartridge
Requires: Any Squink PCB Printer