Creating a Smart Outlet: Remotely Control Devices Through Any Browser
05/28/2020 09:00

to

05/28/2020 09:00
Long Island City

,

United States
Get the Schematic, Layout, and STL Files

Thank you for your interest in our blog article. To get the source files, fill in your name and email below.
They will arrive in your inbox in no time!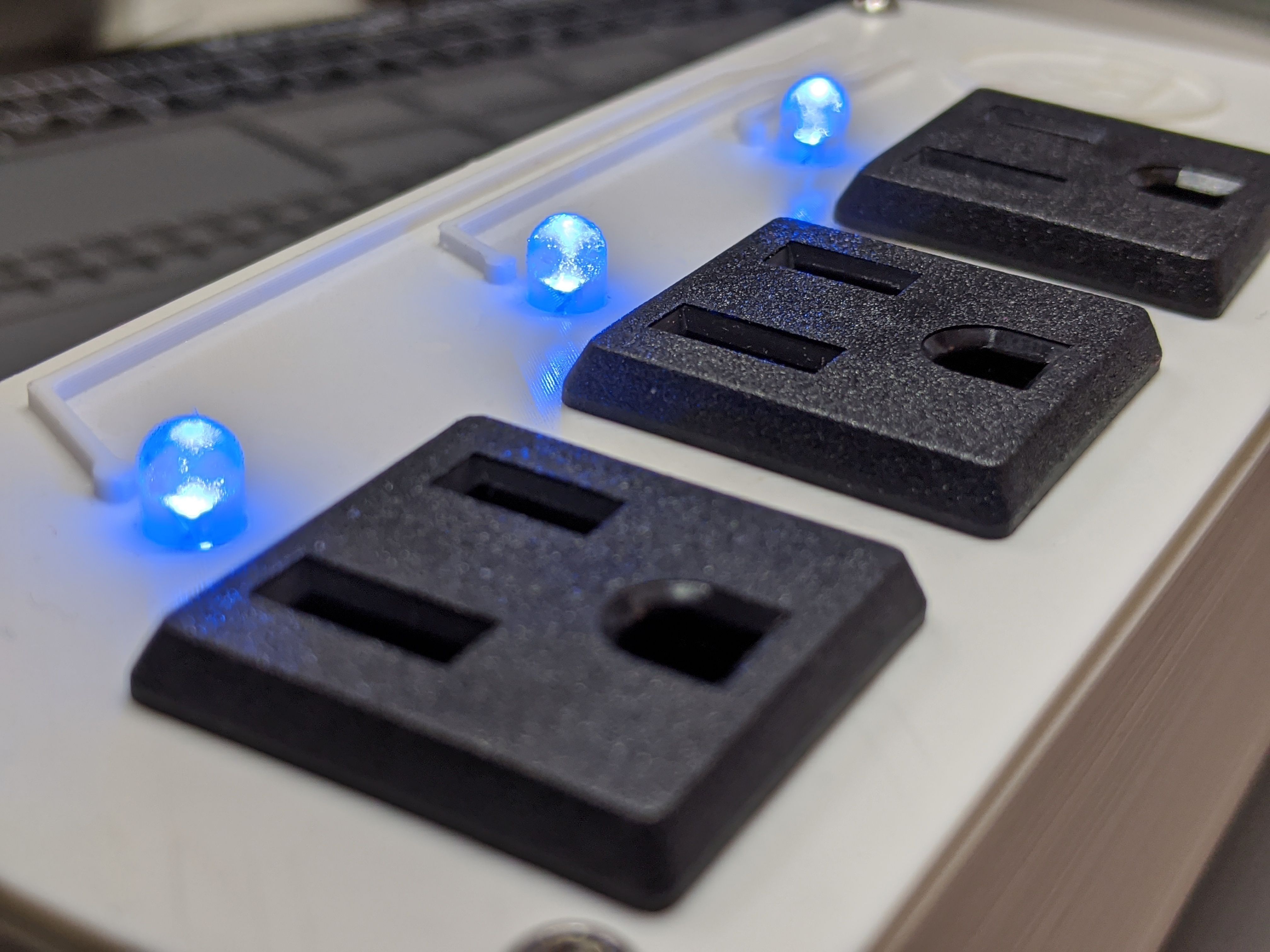 This project is intended to show how you can prototype with an SV2 PCB printer. It is not a product that you should use as an everyday item. It was neither designed nor tested to comply with appropriate safety standards. You are liable for any risk you take when using this design.
THIS PROJECT IS PROVIDED BY BOTFACTORY ''AS IS'' AND ANY EXPRESS OR IMPLIED WARRANTIES, INCLUDING, BUT NOT LIMITED TO, THE IMPLIED WARRANTIES OF MERCHANTABILITY AND FITNESS FOR A PARTICULAR PURPOSE ARE DISCLAIMED. IN NO EVENT SHALL BOTFACTORY BE LIABLE FOR ANY DIRECT, INDIRECT, INCIDENTAL, SPECIAL, EXEMPLARY, OR CONSEQUENTIAL DAMAGES (INCLUDING, BUT NOT LIMITED TO, PROCUREMENT OF SUBSTITUTE GOODS OR SERVICES; LOSS OF USE, DATA, OR PROFITS; OR BUSINESS INTERRUPTION) HOWEVER CAUSED AND ON ANY THEORY OF LIABILITY, WHETHER IN CONTRACT, STRICT LIABILITY, OR TORT (INCLUDING NEGLIGENCE OR OTHERWISE) ARISING IN ANY WAY OUT OF THE USE OF THIS PROJECT, EVEN IF ADVISED OF THE POSSIBILITY OF SUCH DAMAGE.