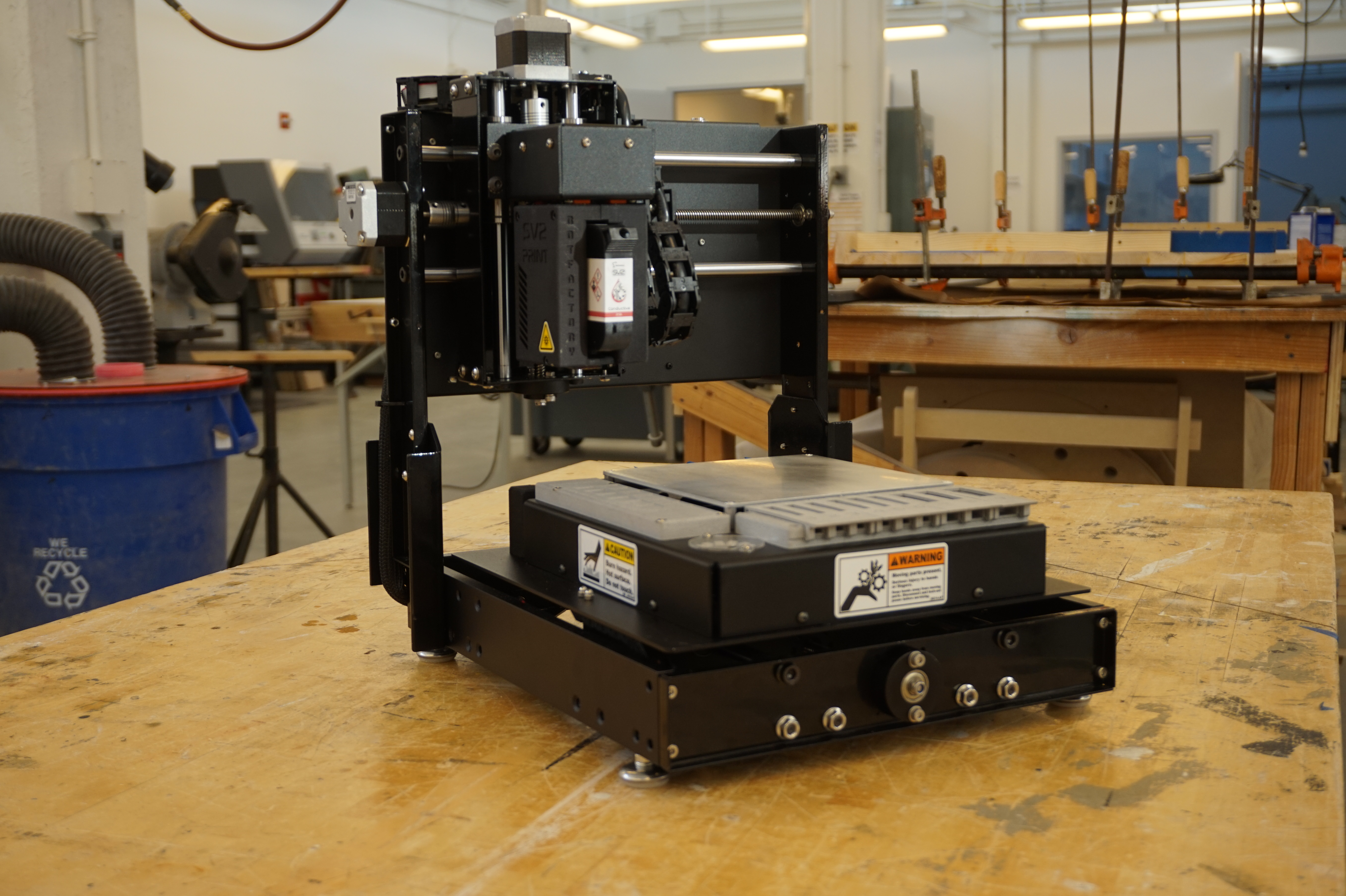 BotFactory SV2 PCB Printer
Print and assemble large, high-density Printed Circuit Boards faster than any third-party vendor for less
Since we launched our Kickstarter in 2014 and began delivering our first Squinks, the technology has never stopped evolving. Over the past years we have refined the product, the materials, inkjet and dispensing process and the overall user experience, taking your feedback and putting it towards our new products like our Multilayer printhead and PCB Rivet toolpress . Now we are ready to release our BotFactory SV2 PCB Printer, which is a complete redesign of nearly every element of Squink.
In the development of SV2, we focused on providing finer tolerance, higher speed and larger build area, including
8 mil (200 micron) traces

More than 2 layers

finer glue dispensing with Single-part Epoxy

an Assembly System supporting 100+ parts as small as 0603, loaded in SMT strips

6" x 6" (150 x 150 mm) working area
Like Squink, interact with SV2 through a web browser, uploading standard Gerber files, image files and centroid-and-rotation files to print and assemble your boards in minutes!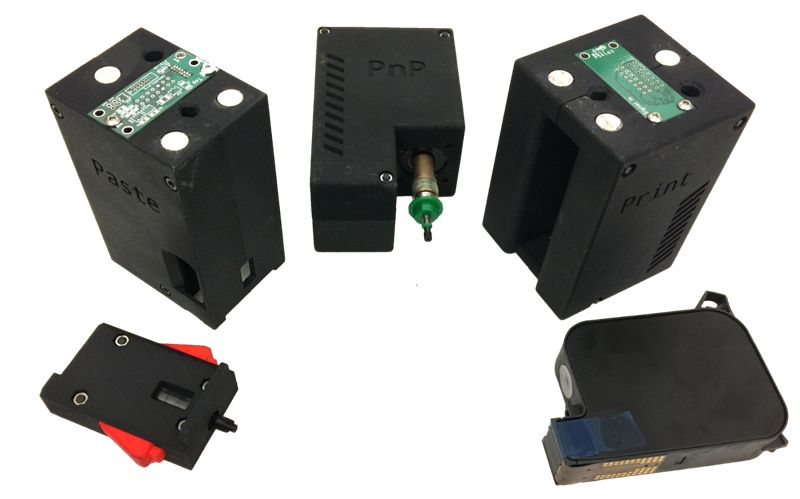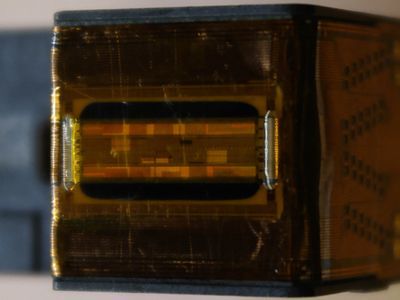 Inkjet Printing
New inkjet system, featuring more than 300 nozzles and a much smaller droplet size, allowing for thinner lines
Larger ink capacity for more boards per cartridge
Cleaning station to automatically maintain nozzles and extend cartridge life-span
Wider printhead, allowing for an increased sweep across the substrate and faster printing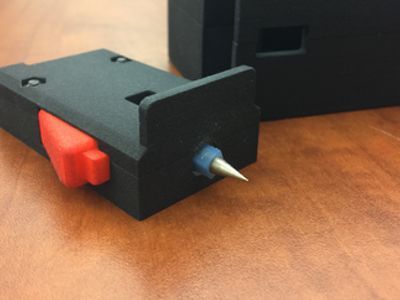 Dispense Finer
Compatible with single-part epoxy
New motor, gearing and encoder allows for finer control in dispensing process
Micro-dispensing tips
Cleaning station for automated tip-wiping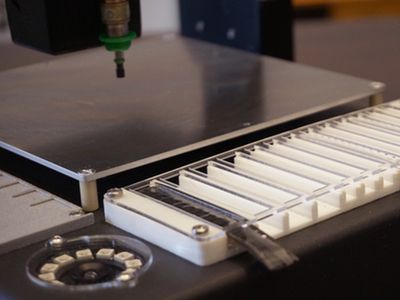 Assemble More, Assemble Faster
SMT Strip holder for assembling PCBs with large quantities of similar-parts (i.e. LED arrays, panelized PCBs)
SV2 will automatically swap-out the appropriately-sized tips, depending on part size
Improved CPU allows for rapid image-processing, and thus faster assembly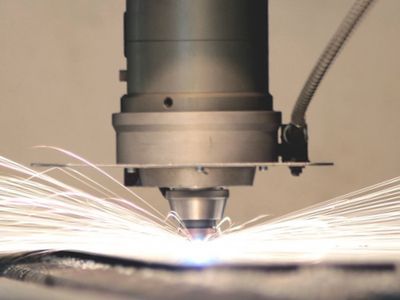 All-Metal Construction
All-metal frame and body for maximum durability, positioning precision and repeatability
Fan-cooled heatbed and stronger power-supply, providing faster thermal cycling
Forward-compatibility - as new heads become available, they will be compatible with SV2