How an SV2 Turns One Dollar into Two
Analyzing the Return on Investment of 3D Printed Electronics
In its very essence, electronics is the science of amplifying signals as well as the business of amplifying every dollar coming in. For every penny saved in using one MOSFET or resistor instead of another, every device could provide more profit to the business and savings to the customer. Saving one month in research and development of a product means you can get to the market quicker, which means all that R&D investment is paid-off sooner.
BotFactory created our Return-on-Investment (ROI) Calculator to give you an idea of the value of having PCB fabrication and assembly at your desktop. We used data collected from several dozen PCB factories and assembly houses across the world and compared them to the cost of buying and operating an SV2. Just click below and learn how an SV2 can make an immediate impact on your business!
Complexity Drives up the Costs of PCB Prototyping
Simplicity is what makes SV2 significantly faster and cheaper
How does BotFactory Compare to Standard PCB Vendors?
Ever wondered what exactly happens to your board when you send it out for manufacture? Ever wonder why it takes so long, or why it's so expensive to get them made quickly? Here we talk about how SV2 compares to the PCB fabrication and assembly process today, and why there is a strong argument for using additive manufacturing in house to get prototype PCBs made.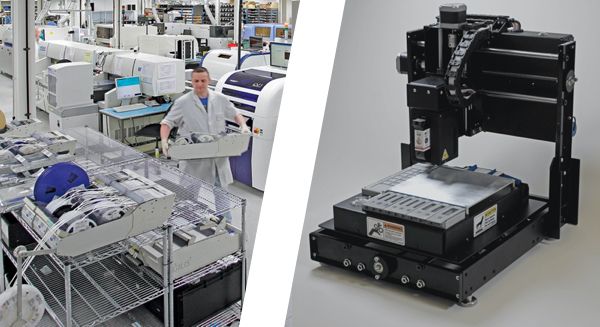 How is ROI Calculated for You?
Did you use our calculator and are curious to find out how we created your numbers? Take a peek behind the curtain and see how our calculator works and where we got our numbers from. Every business has different product lifecycles and markets which has an impact on what expectations for prototyping budget and delivery times. Knowing a little more about how our calculator works gives you the opportunity to be sure that SV2 is the right product for your business.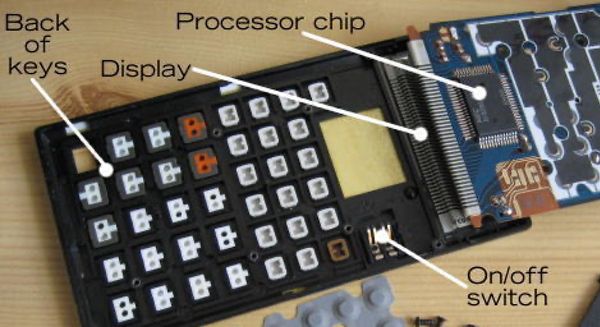 A Use-Case: The Costs of Creating a Smart Powerbar
See SV2 in action so you can understand the process of prototyping with BotFactory and grasp where time and money is saved. Here we explain how we used our own SV2 to make a Smart Powerbar in less than a week so you can see for yourself how desktop PCB fabrication can turn an idea into reality for less.