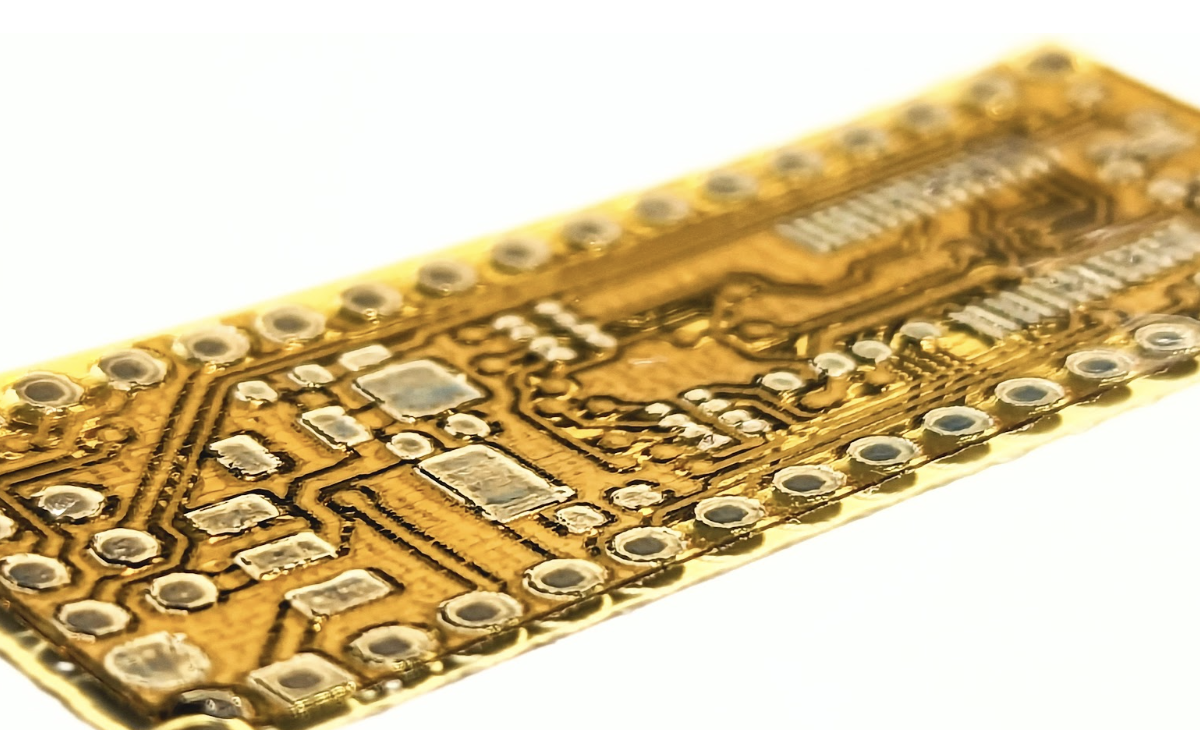 Sample - Custom Design
---
Up to 10hrs of consulting services towards printing a custom design from our customer
---
Interested to get a taste of what SV2 can do for you? 
Jumping to a new technology with both feet can be scary, but we can lower your risk by testing it with a design of your own.
Bring your design, and our team will try to print for you. If adjustments are needed, we will let you know. You will receive the custom sample and a report once we are done.
If you like what you see, the cost of this sample will count towards the purchase of one of our systems
Note: There is a limit of 10 consulting hours for this service, and no more than one (1) custom sample per customer