Sample - Custom Substrate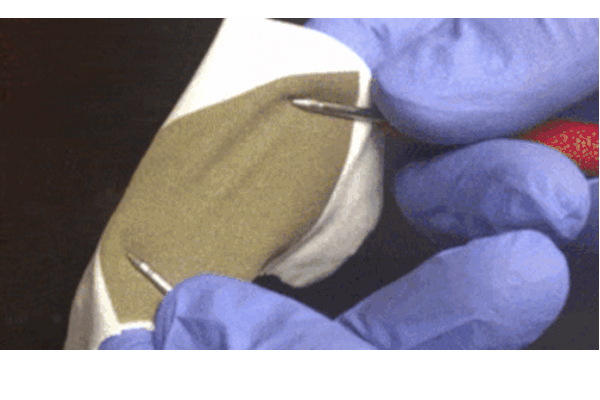 Sample - Custom Substrate
---
Test to print conductive ink on the substrate provided by the customer.
---
Interested to get a taste of what SV2 can do for you?
This service allows you to provide one substrate of your choosing. 
Our team will print a single layer pattern on it for your evaluation. A report with certain characterisitcs of the substrate will also be provided.
If you like what you see, the cost of this sample will count towards the purchase of one of our systems