Everyone at the team hopes that you are having a very happy holidays and that you have an incredible 2017! When you take a moment to wind down and reflect on the past year, it can be an incredible surprise to see how far you have gotten. We want to take a moment of your time to share with you some of the highlights of 2016!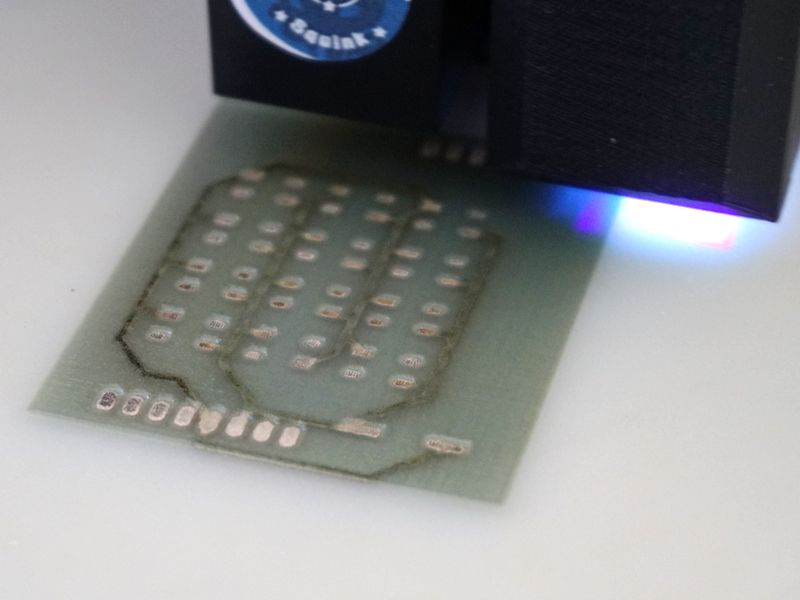 BotFactory Releases Multilayer Capability
One of the most common requests from our users and from industry was for the ability to create multilayer circuits. In April at IDTechEx we released a new Multilayer Printhead that enables anyone with a Squink to print and cure thin polymeric layers to create rigid or flexible circuits!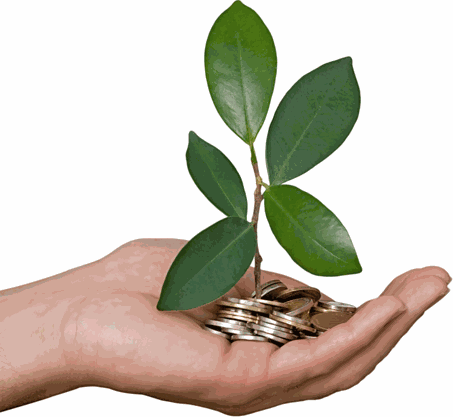 BotFactory Raises $1 Million Seed Round
In October we announced that we had raised our first investment 'Seed Round', co-led by Larry Richenstein and Mark Schneider at NY Angels. Our goal is to accelerate growth and product development to meet our goal of creating a 'must-have' tool for anyone creating electronic devices.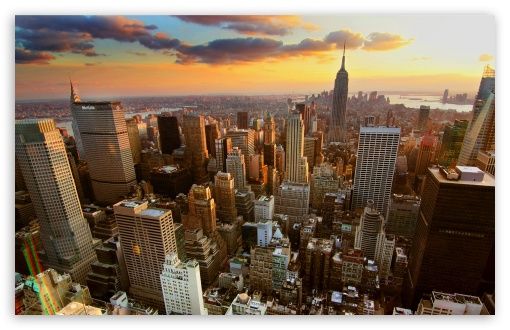 NYC Futureworks Grant
In March BotFactory was awarded a $30k grant by the NYC Economic Development Corporation to support advanced manufacturing in New York City. Over the next two years this grant will be useful as we grow our team, manufacturing line and develop our product!

Have a happy holidays, and we look forward to an even more exciting 2017. As always, feel free to get in touch with us by email if you're interested in getting a piece of the future of Electronics!
Happy Printing!
-BotFactory